Make your business more profitable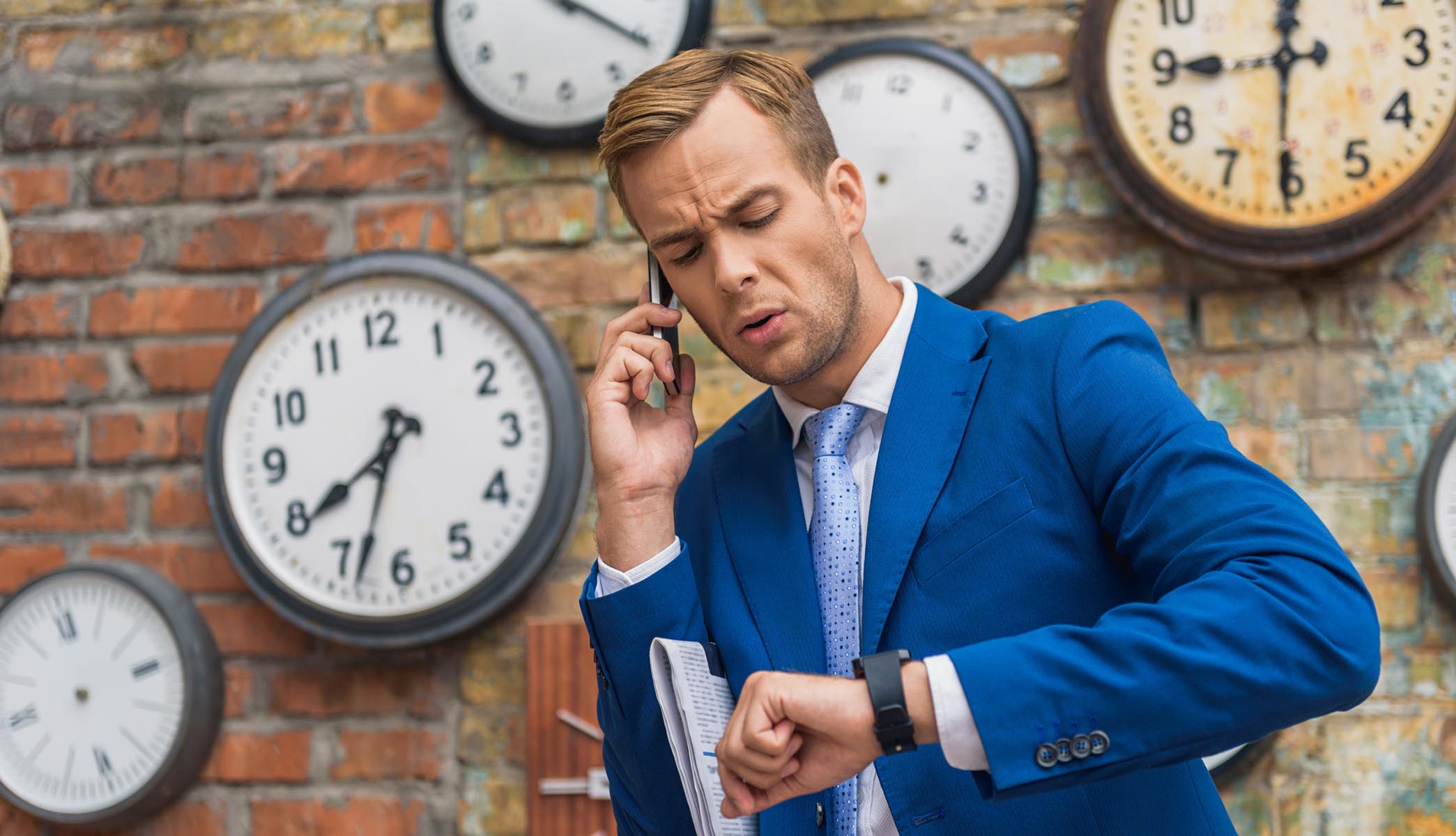 Never miss that important phone call
You cannot afford missing any call really, because each one may be an important sales opportunity. Your business phone system should be able to offer the highest level of service at any point time regardless of volume of traffic.
Not just making and receiving calls
A telephone system is one of the most important assets in your business. It will greet your customers when they first contact you, it will help sales people close contracts and assist your support team answering calls.
Personal service, our technology
We provide a personalised service supported by well-trained graduate engineers around your unique business requirements. As we sell our own technology we provide a very responsive service because there are no intermediaries involved. Furthermore, as we update your phone software regularly we ensure you have the latest features making your business ever more competitive.
The video guides below show you how easy is to operate the User Interface of VOIspeed UCloud (white background) and of VOIspeed V6 (black background):
Voispeed Limited would like to contact you using the information on this form to provide updates and marketing material related to your telephony network or about products that can be used with your phones. You can change your mind at any time by clicking the unsubscribe link in the footer of any email you receive from us, or by contacting us. Your personal data will be treated with respect and will not be shared outside the group. To read more about our privacy procedures please see the link in the footer of our website. By subscribing to our mailing list you agree that we may process your information in accordance with these terms.
UCloud UI Diverting Calls
Setting up a conference call
Monitoring, Intrusion, Training