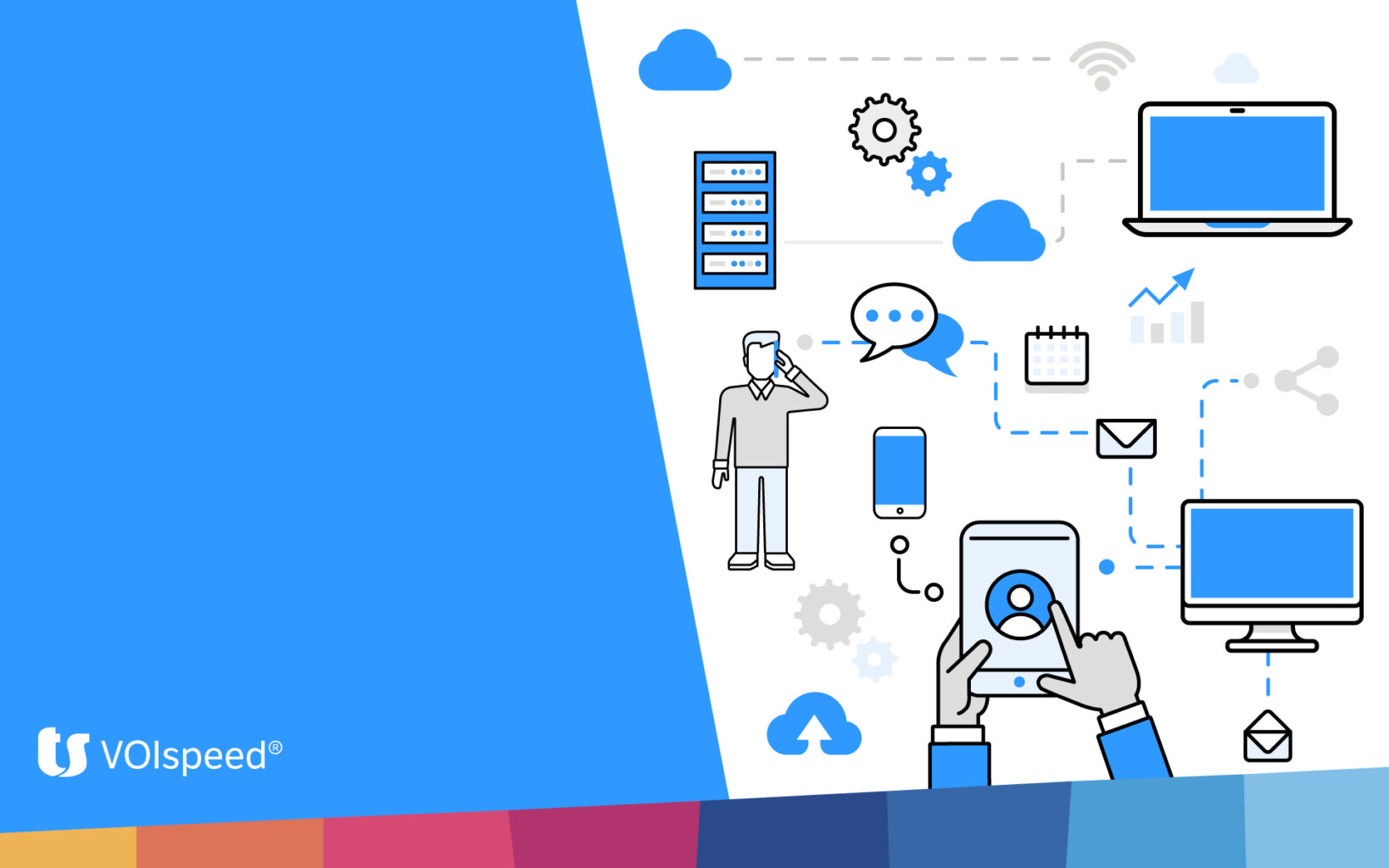 Replace your old analogue lines 
BT has announced that all PSTN (Public Switch Telephone Network) will be replaced with modern VoIP lines by 2025. What this means is that they will no longer accept new orders or upgrades from next year 2023 and will move existing lines to VoIP in 2025. Therefore, by then all calls will be routed over digital network as opposed to the old analogue or ISDN network.
Everyone and every phone line will be affected, business and residential customers: credit card payment lines, alarms, CCTV, faxes, not just voice lines.
This switchover will propel the UK to using next generation services that have been around for some time already. The possibility to have features like voicemail to email, video-calling, or taking calls from any location, are all possible thanks to VoIP. On digital lines we can provide far more services than in the past.
Transparent to you is the infrastructure change that this will bring. Entire streets will need to be rewired and everything underneath your feet will need to be cabled again to allow for the migration to VoIP lines. Old lines served us well in the last century but they needed to be updated at some stage. The reason why it took so long, is that all the work to re-cable large areas came at a cost and took time to complete. However, it's now time to leave the old PSTN network behind and move us towards the limitless opportunities offered by digital lines.
How is VoIP improving PSTN lines?
The PSTN lines served us for a long time but in order to keep up with increased demand for modern services, it had to be upgraded to VoIP. People are nowadays more mobile, they work remotely, watch Netflix or Amazon Prime and are asking for modern communication solutions.
Is this only happening in the UK?
This switchover is happening everywhere around the globe. Many Countries have decided to invest in a new network following changes in customer behaviour. Estonia and The Netherlands have already made the switch to VoIP whereas Germany, Japan and Sweden are planning to switchover soon.
We can wait 2025 then, it's still years ahead…
Unfortunately you need to PLAN now as it will take time to migrate your business phone system to VoIP. Lines need to be transformed, phone systems installed and new devices deployed. This will take time so you need to start reviewing your plan of action now and how users will access these new services. Will they be connecting to your office from home, in the office and or the move? What about security? How about connecting door entry systems or alarms?
Many businesses have already embraced the benefits that this migration to VoIP will bring and you do not want to be left behind.
Still unsure?
We are here to help so nothing for your business will be unexpected when this changeover comes. Call us now to start planning this migration with you.