Whether you are running a small contact centre or a large call centre with hundreds of agents, the software applications you need are probably the same. At VOIspeed we have taken the time to identify those key tools that will increase significantly the productivity of your agents and make your contact centre more profitable.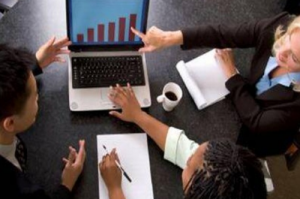 A client is calling and you would like the person taking the call to present your latest product offering during the conversation. The agent can also identify opportunities for up-selling and cross-selling whilst being on the phone. With CRM integration, all key information about the client are available on a pop-up window even before the call starts. Imagine the client calling owes you money for some invoices that have been outstanding for a while. What a great opportunity for reminding the client of these invoices and take a credit card payment on the spot!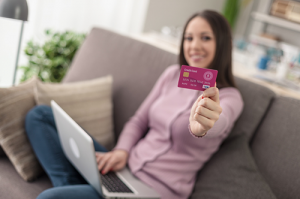 In UK alone there were over 1 million cases of credit card fraud in 2018, with a prevented value of £705.7 million. To avert fraud, businesses need to take extra measures to ensure credit card details are processed, transmitted and stored securely, in compliance with PCI DSS regulations. PCI DSS (Payment Card Industry Data Security Standard), a set of rules that each business taking credit card payments must comply with. Adhering to these regulations can be challenging and extremely costly to a small business.
We make sure that your company can meet the strict conditions set by the PCI DSS regulations, while keeping cost to a minimum and reducing difficulty in implementation.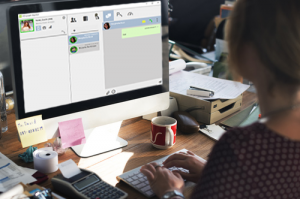 Our predictive dialling module can save each agent up to 30% of time between starting a phone call and actually speaking to a "real" person. As most call centres managers know, valuable time is lost in finding the correct number, dialling it and have a successful connection with a prospective customer. Most of the time calls are not connected because of wrong or old number, a voicemail starts or it turns out to be a fax. Our cloud predictive dialling services can connect with either TeamSystem's CRM or your own bespoke software.