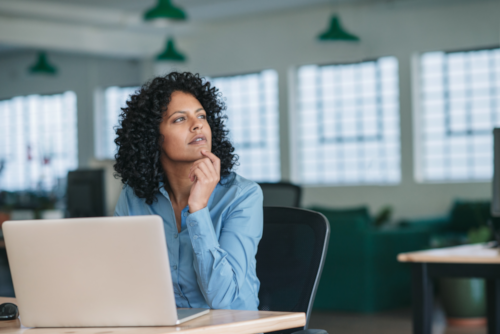 Is your work time and concentration affected by random staff and client phone calls? Aside from the distractions of daily home life now, you may lack focus due to continuous notifications and phone calls, from needy staff and clients?
VOIspeed, our VoIP phone system, enables you to communicate effectively and efficiently. When you want to focus you can put your status in 'do not disturb' (see this link for DND in managing your UI),  forwarding to others in the team that they should pick up your calls when in DND or sending the call to Voicemail.
You can set up routing and processes so that your company calls reach a receptionist/ office manager first who will be able to field the calls. With time, a receptionist or office manager, will become increasingly empowered by this, competent at account management and valuable to you.  If instead you are working alone, you can divert your calls to a voicemail, the recordings of which can be sent to you via email.
Contact us for a demo on 01727 848186 or our support team support@voispeed.co.uk for  a reminder on how to use your phone system or reconfigure your call routing more extensively.  We all need to focus sometimes!